Stop hunting around for magical ingredients that bring a healthy glow to the face and the skin or that bounce to the hair, when there are plenty of health and beauty benefits of honey to use. Yes, you read that right. There are amazing health and beauty benefits of honey, which our grandmas have been using since time immemorial, so why should we stop just because certain brands promise overnight supple and lighter skin tones?
The health and beauty benefits of honey in the long run would earn you accolades, increase your self-esteem and doesn't pinch your pocket too hard as well. In addition to that, your skin would stay free and safe from chemicals, and there would be an ever-lasting glow to have with each sitting too. And we promise each sitting wouldn't be more than ten minutes.HEALTH BENEFITS OF HONEY
Here's to the ever glowing you in ten minutes or less with health benefits of honey.
1. Take a teaspoon of any herbal shampoo and mix an equal amount of honey with it. Apply it on your hair and wait for ten minutes, before rinsing it under cold water. This recipe should be done thrice a week for oily and sensitive hair conditions, and twice a week for normal to dry hair- it is a spa that works like magic and lightens hair color too.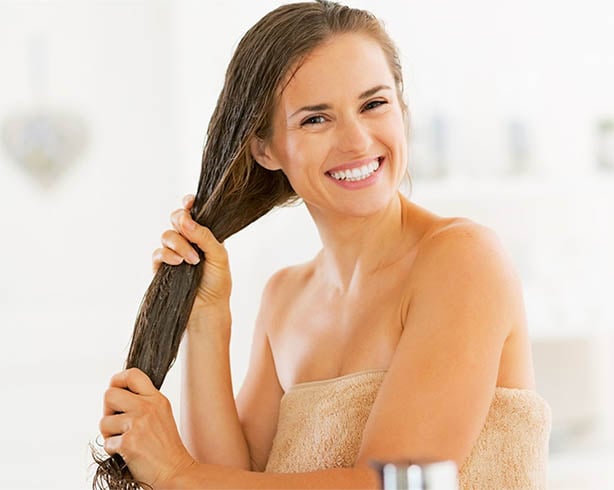 2. A tablespoon of honey when mixed with two cups of warm water can be used as a scalp and hair deep conditioner. This should be done thrice a week for sensitive scalp and itchy scalp, since the humectants in honey helps lock in the moisture and protects the hair follicles as well. In addition to that, who wouldn't want the shine and bounce in their hair? Honey does that!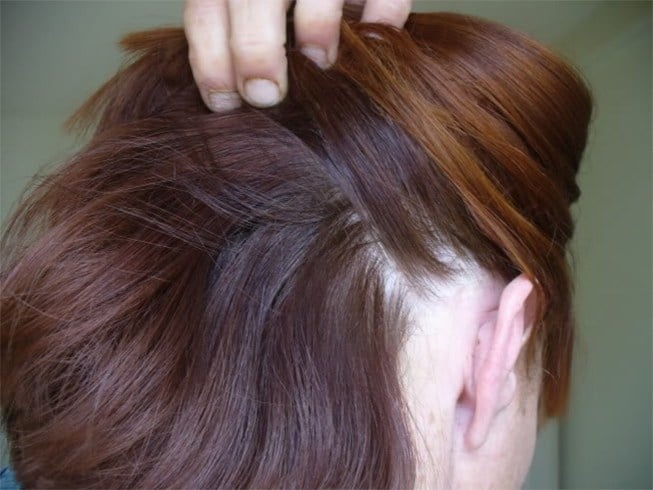 3. Take a tablespoon of honey with lemon juice in equal measures and mix half a teaspoon of milk in it. The paste should be applied daily on your skin to help remove dead skin cells and to brighten or lighten the skin tone and to smoothen skin textures too. Do this daily and watch what happens in a week's time using this honey health benefits.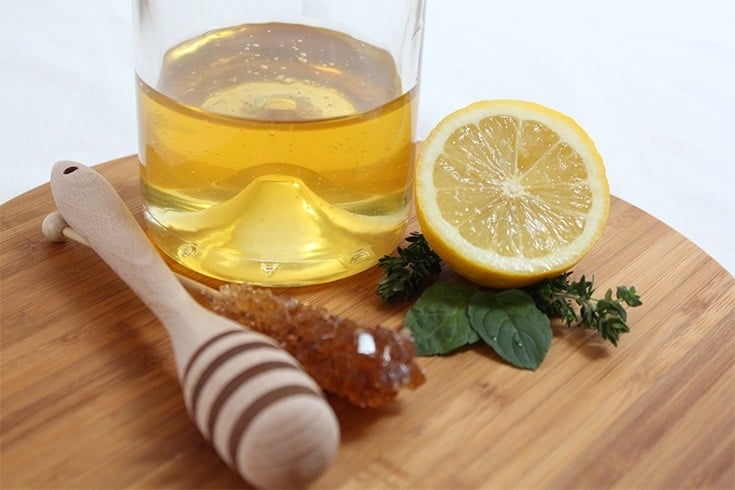 4. You can make an excellent body scrub with honey and lemon juice to which a tablespoon of almond powder has been added. The powder from almond helps exfoliate the skin and the lime juice helps lighten the skin tone, while honey helps hydrate and moisturize the skin as well. To help nourish the skin further, use this recipe thrice a week for normal to dry skin and twice a week for oily and combination and even sensitive skin.
5. Lose weight and glow more and also bring down sugar spikes in the blood stream having honey as a natural sweetener instead of sugar. It would be best to have a cup of warm water with a tablespoon of honey to clean the digestive tract and toxins from the body; aids in losing weight too when a pinch of pepper powder is added.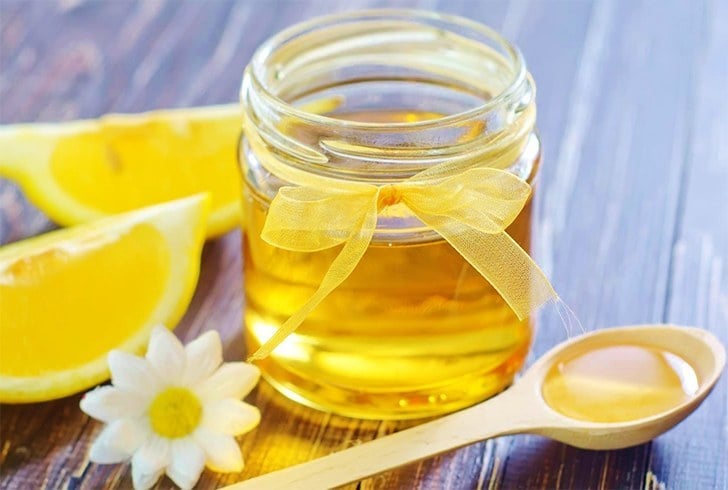 6. You can add a cup of fresh rose petals with half a cup of honey and form a paste. This paste can be a body wrap ingredient or a face mask or a skin lightening mask too- beauty benefits of honey galore, isn't it? Use the paste for half an hour on the skin and wash off with cold water thereafter.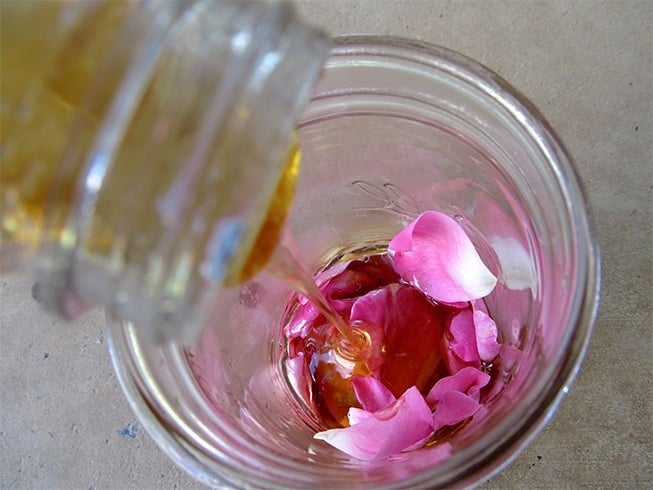 7. Clean and exfoliate the skin, reduce dark spots and hydrate the skin with a tablespoon of honey applied generously on the surface. Wait for ten minutes and then wash off the mask. Pat dry and moisturize with a night cream each evening.
8. A tomato and a tablespoon of honey should be blended into a thick paste and applied all over the tanned areas of the skin. Generously rub the areas for ten minutes and then wash off with cold water. Tanning would be less and the skin stays protected from the harmful UV rays of the sun as well.
9. If you would like to keep build-up away from the head, you would then need to apply honey to the scalp and wait for ten minutes. Wash off the hair with a herbal shampoo thereafter and then pat dry. Do this thrice a week for oily grimy scalps and twice for normal to dry scalps. The antiseptic properties in honey does the trick of cleaning the scalp!
10. Winter months need more skin care regimes, especially with dry skin. For this you must apply a mix of honey and milk to the skin, in equal measures as a face wash or a face mask. Wait for ten minutes and then wash off the skin. Your skin would glow!